Women's Retreat November 2015
Presbyterian Women's 24th Annual Retreat
November 14, 2015
"Turning Adversity into Victory"

Guest Speaker: Dessa Reed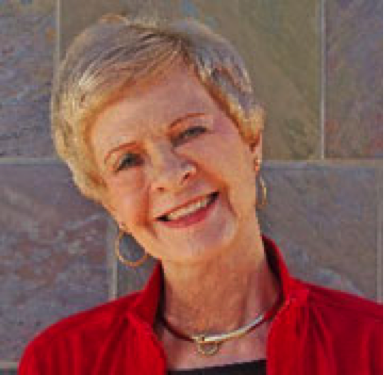 PSPC Women's Retreat Committee sponsored an inspirational talk by Dessa Reed, speaker, poet, feature writer and author of three books, on Saturday, November 14 from 10 to 12. Dessa shared her experience of "Turning Adversity into Victory" during months of recovery from a near-fatal auto accident.

During this informal gathering, she'll told the story of finding her poetic voice and turning it into an adventure that took her from Paris to China with many creative stops in between!
Welcoming

Opening Prayer

Introduction of speaker: Dessa Reed

Part 1

Coffee and tea in the Fellowship Hall
Part 2