History of Palm Springs Presbyterian Church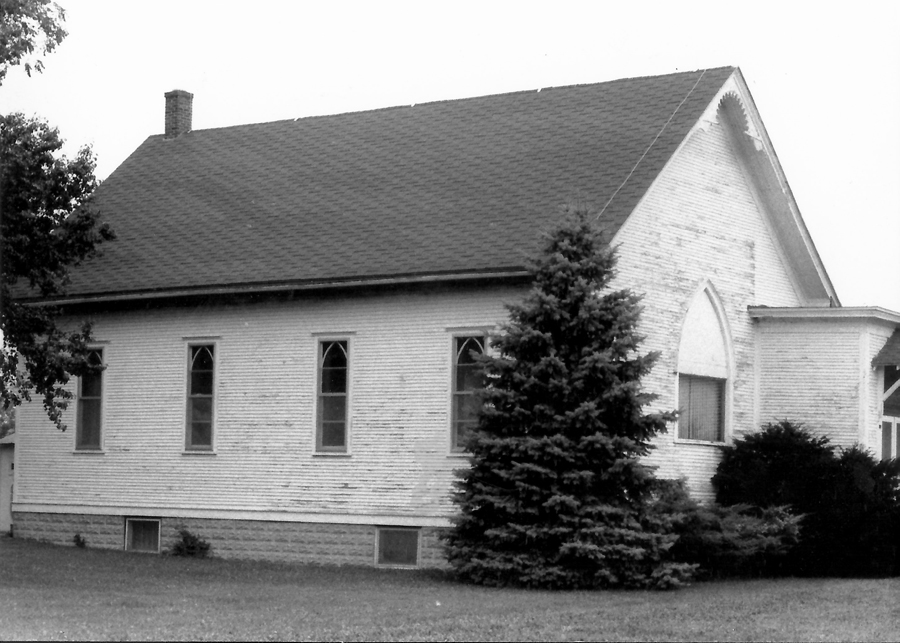 Palm Springs Presbyterian Church was organized on March 27, 1917 with nineteen charter members. Dr. John P. MacPhie was selected to be the first minister. This first church was located at Andreas and Palm Canyon and was deeded to the Riverside Presbytery by Welwood Murray. In 1931 the need for a larger church became apparent and it was agreed to put the property on the market at a price of $40,000. The church was sold in 1935 and the Building committee purchased three new lots at on the corner of Cahuilla and Baristo in Palm Springs. They constructed and furnished the church building, bought a manse next to the church and spent only $284 more than their building fund! PSPC thrived for several decades in the heart of Palm Springs. During the 1970's, as many mainline churches faced new challenges, this church disbanded and the property was taken over by a non-denominational church.
The first current Palm Springs Presbyterian fellowship worship was held December 22, 1985 at the Seventh Day Adventist Church. Rev. William Dittler preached and 33 people attended. Palm Springs Presbyterian Church was chartered on March 20, 1988. We worshiped at the Adventist Church until a hope was realized for 'a home of our own' and we were able to buy this beautiful little church. Our first service here was held March 22, 2009. Our aim is to glorify our Creator and enjoy the God we know in Jesus Christ.
PSPC Pastors
Dr. Frank Humberger - 1985 - 1987
Rev. John Flahiff - 1987 - 1989
Rev. Dr. Harry Summers - 1989 - 1991
Rev. Dean Hendricks - 1991 - 1993
Rev. James Griffes - 1995 - 2005
Interim Pastor Rev. Dr. William Johnson - 2005 - 2011
Rev. Christine Dickerson - May 1, 2011 - Oct. 2019
Interim Pastor Rev. Bruce Myers - Nov. 2019 - Dec. 2019